Personal Styling
Helping you find your personal style. Be the very best version of you and improve your confidence.
Image Consultancy
For when your public image matters. My image consultancy services cover every aspect of your image.
Personal Shopping
In-store or online shopping to help you build and maintain your personal style. Shopping is a skill, I have it.
Life isn't a catwalk.
Personal Style for the life you live.
Real World Style isn't about fashion orcatwalk looks it's about finding your unique style and being the very best version of you. Finding your personal style is the building block that confidence, positivity and success stem from. If you look good you feel good and that really shows.
The RWS mission is to help you find your own Real World Style and be the very best version of you, comfort and confidence shine through and are the fundamentals for you getting the most from your style.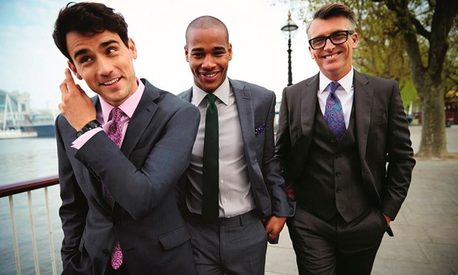 "You have to borrow fashion,
but you own your style."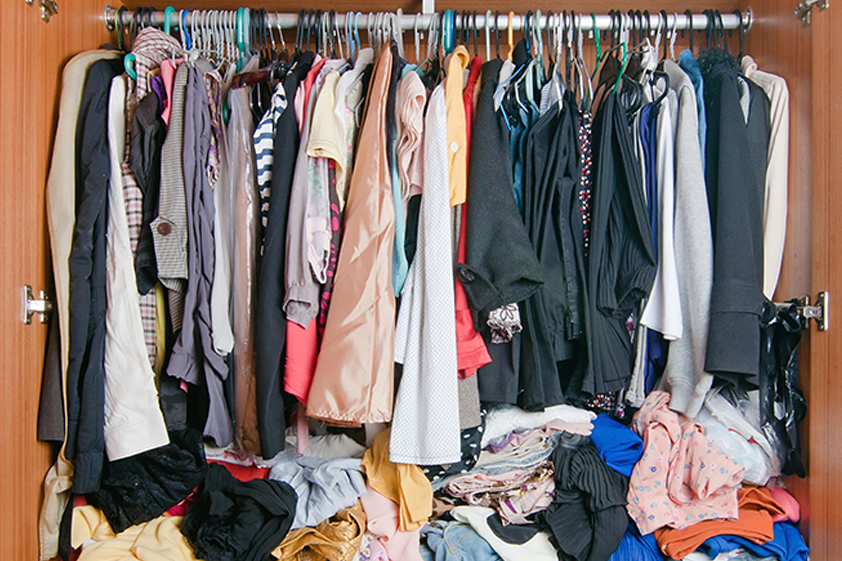 It all starts here.
is this your wardrobe?
One of the biggest comments from clients is "I can never find anything to wear". This is often the case even when their wardrobes are overflowing with clothes, it just goes to prove that a lot of the time, less is more.
There is a myth that to be well dressed or have a personal style you need to have a huge amount of clothing, this is a fallacy and it's often better to have fewer, good quality items you can mix and match into (here's the magic word) outfits, it's not about the amount of clothes you own or how much they cost, it's how wearable they are. My work with clients often starts with a wardrobe audit, literally clearing out your closet.
"Being well dressed hasn't much to do with wearing expensive clothes."
My most popular services.
When it comes to finding your personal style, I know it can be daunting. That's why my most popular services are there to assist you to find and be comfortable with your personal style. I've been there too and so am able to help you on your journey.
Body shape analysis.
One of the most fundamental building blocks of getting your style right is understanding what clothes fit, which don't and why. Understanding your body shape will help you choose clothes that will emphasise your positives and make you look and feel your very best.
Colour analysis & recommendations.
Colour is a vital element of style. Colour has mythic properties, it can raise of lower the blood pressure, make you look and feel happier (or not) and can even change others perceptions of you before you say a word. Using colour wheel analysis helps choose the very best colour combinations for your skin tone, hair colour and inject colour into your style and personality. A recent study showed that the thing most men were hesitant of when it came to clothes was colour, let me unlock colour in your wardrobe and style.
Wardrobe Auditing & Personal shopping.
Updating your wardrobe can seem impossible, where to start and when to stop. That's why my online, or in person wardrobe audit is the first step to finding your personal style. Over 50% of men over 30 have clothing in their wardrobe that is 10yrs or more old and over 75% have items they've not worn for over a year, 30% have clothing in their wardrobe they've NEVER worn.
Auditing your wardrobe is the first place to start in finding your style. What you wear and don't, what you love and don't and most importantly why.
The next step is replacing or supplementing items. I'm able to offer a personal shopping service either online using one of our trusted partner online stores, many of whom are well known brands, or if you prefer. accompany you shopping, making personalised selections and suggestions as well as offering advice and support. Both of these can be done regardless of budget, you don't need to spend a fortune to look your best, I promise.
When auditing your wardrobe, you should keep the core items you love and get rid of the clutter.
Think of the options that adding just a few of the right items to your wardrobe can make, teaming them
up with what you already have to make an outfit for every occasion.
Don't have anything to wear? Look our our fun fact below about how little you need in your
wardrobe to wear something different every day for over 8 months!